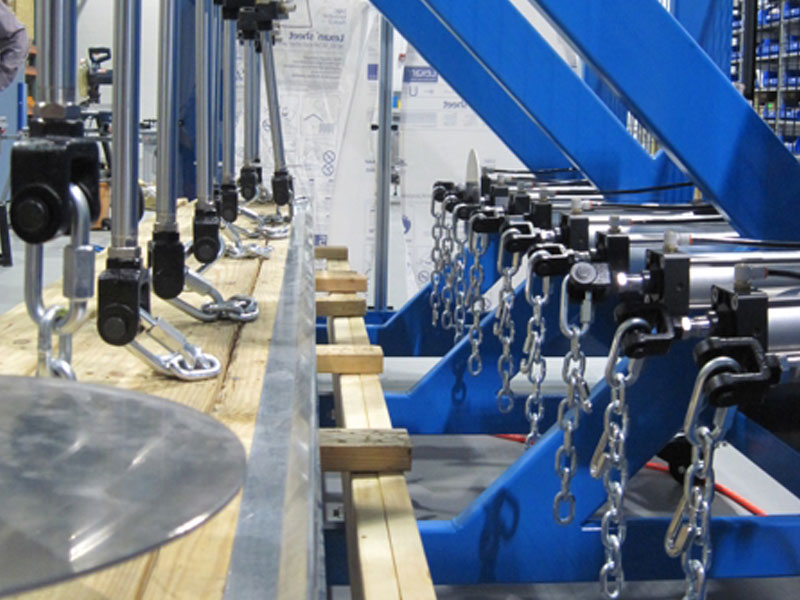 THE WIND TESTING SERVICES CORPORATION DIFFERENCE
The cost savings will quickly add up when selling your own certified parts. No more expensive factory-made parts.
Unique edge conditions are no match for your tested and certified custom parts.
Partnering with Wind Testing Services Corporation is easy: we care about what we do and ensuring your utmost satisfaction.
Our in-house testing equipment allows us to run the appropriate tests in minutes, not weeks.
Interested in ANSI/SPRI/FM 4435/ ES-1 certified parts?
It's simple! Here's the process: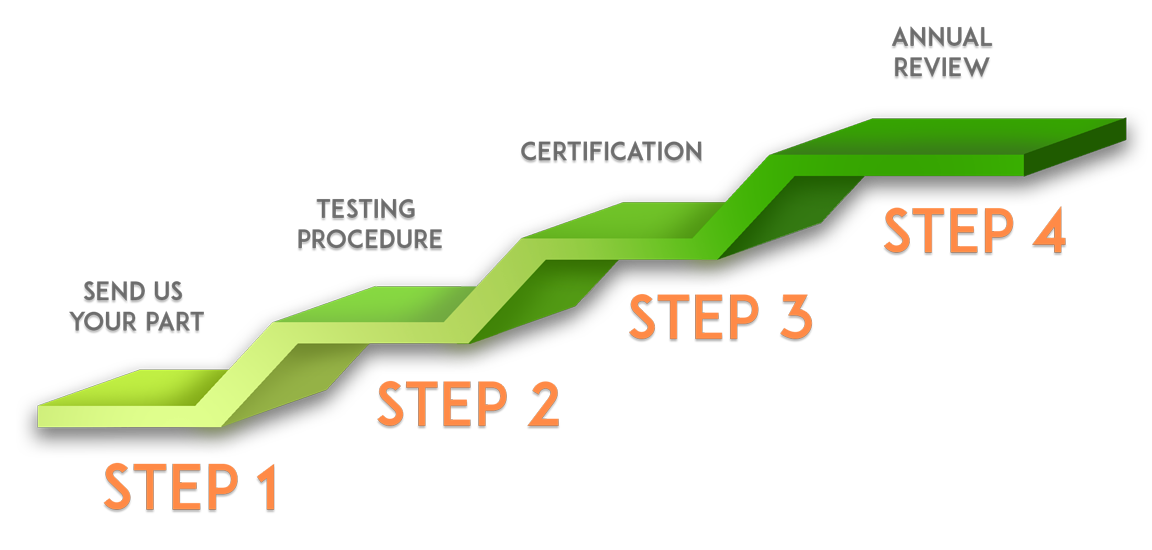 156 Pine Street
Grayslake, IL 60030
844-987-2371
156 Pine Street
Grayslake, IL 60030